Where to go?
In order to get your business to where it needs to be, it is imperative that you have a clear vision of the future. We can help!
Corporate Restructuring
Done right, a restructuring process can ensure continued improvement, growth and optimal performance from your entire workforce. We can help!
management consulting
Training and challenging your managers and employees to achieve their full potential is difficult. We can help!
Client Testimonials
Dont't take our word for it – here's what our clients say:
I worked with Rebels in the classified media company as Chief Sales Officer. Rebels strongest asset is their ability to immediately recognize a potential customer's personal needs specific to the service or product we are selling and aid our sales managers and sales reps hands on to ensure our strategy and development. I would recommend Rebel to absolutely any business looking to seriously boost their sales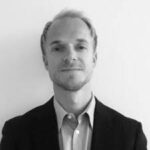 Christer Grandal
Rebel Business Management carried out a relevant to our needs sales training. They were capable to give excellent training both for management and project teams, more and less sales oriented members of our staff. They were perfect match to our needs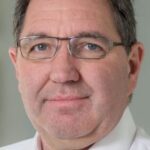 Adrian Willetts